Business Rates Relief: What You Need To Know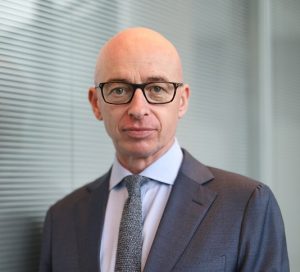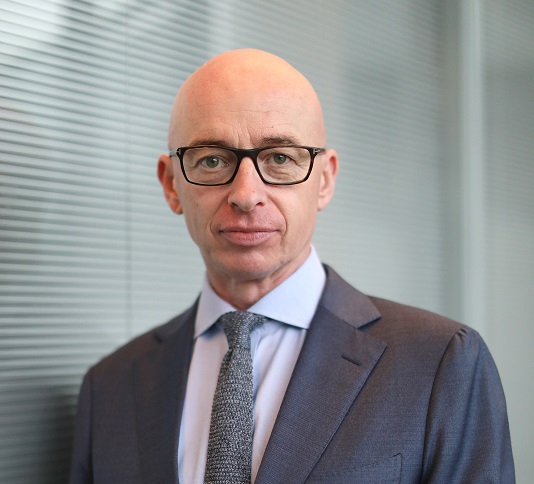 As part of the London Economic Action Partnership (LEAP), I am the Champion for Small Business, guiding the mayoral team in improving the London environment for small and medium sized enterprises – whether that be in workspace, employment or skills.
This is the second of my monthly blogs focussing on some of the most common problems facing small and medium sized enterprises today. In the coming months, I hope you will continue to visit the Growth Hub as I and my fellow LEAP members review legislation and business best practice, helping you grow and develop your business.
Simon Pitkeathley
Champion for Small Business, LEAP
Business Rates Relief: What you need to know
Business rates are taxes payable on most non-domestic properties, such as shops, offices and pubs. In London, the tax is collected by your local council who keep a proportion to pay for local services; a portion also goes to central government and the Greater London Authority (GLA).
In the October 2018 budget, Chancellor Philip Hammond announced a new business relief for retailers – offering a one third discount for eligible retailers with a rateable value below £51,000. If you have business premises, it is therefore important to consider this relief in your financial planning for 2019/20 and beyond.
Calculating your business rates bill
To calculate your bill, each commercial property is assigned a 'rateable value' by the national Valuation Office Agency (VOA). The Government also sets a 'multiplier' – a number multiplied with the rateable value to provide a rates bill for each property. Occupiers will be sent an annual business rates bill in March by their local council, showing the rateable value, appropriate multiplier and any relevant business rate relief.
In addition, the GLA is currently levying a business rate supplement of 2p per pound of rateable value on all properties with a rateable value of more than £70,000, in relation to its contribution to the Crossrail project.
In April 2017, the VOA introduced a new business rates appeal process in England, known as 'check, challenge and appeal'. The purpose of this is to agree the correct property information and discuss the valuation with the VOA to ensure the rateable value has been set correctly. Check the current rateable value of your property here.
At the GLA, we are aware of a number of rogue traders profiting off those appealing a rateable value. You do not need a rating advisor to appeal, however if you do decide to use one, make sure they are a member of the Royal Institution of Chartered Surveyors and Institute of Revenues Rating and Valuation, and can demonstrate they have appropriate indemnity insurance.
Business rates relief
As a company, you may be eligible for discounts on your business rate from your local council – this is known as 'business rates relief'. Your local council should already be aware of which relief programmes you are eligible for, however you do need to apply for some:
You have to apply for:
Your council is likely to automatically apply:
Exempted and empty buildings relief (make sure you contact your local council to let them know when your property becomes vacant)
Transitional relief to limit annual changes in bills following 2017 revaluation
March 2017 budget relief schemes (e.g. supporting small businesses, pub relief, and local discretionary relief)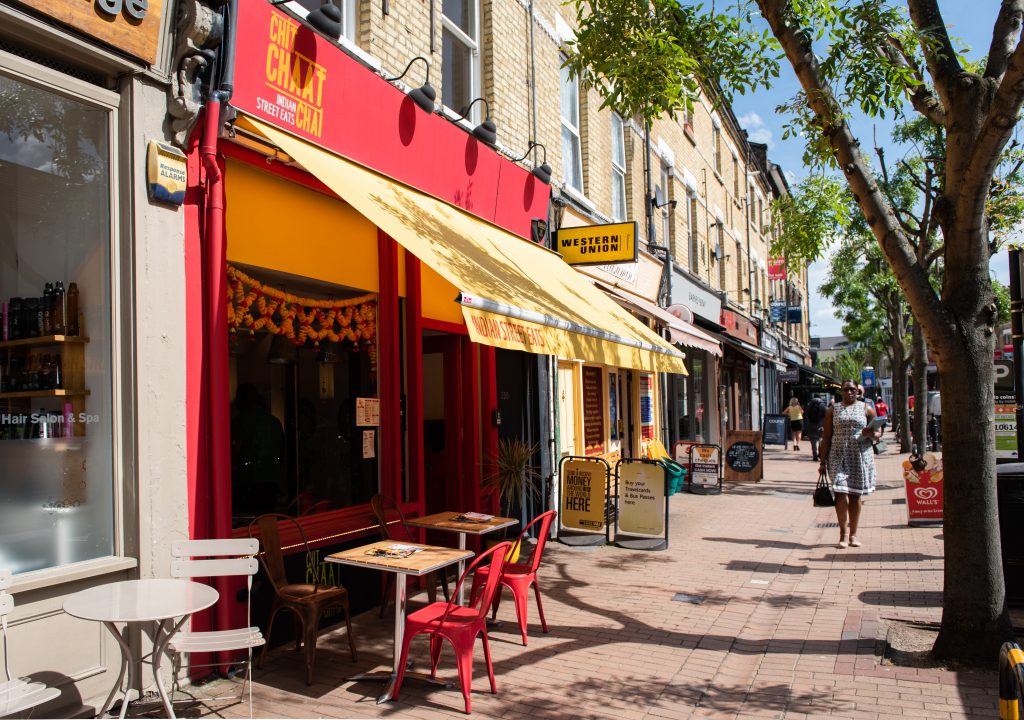 Retail relief
At the Autumn Budget in 2018, the Government announced a new business rates relief programme, where eligible retailers with a rateable value below £51,000 will receive a one third discount on their business rates bill. For 90% of independent businesses across England, this is projected to save an average of £8,000 annually – however due to the threshold, the proportion eligible in much of London will be lower.
The relief will be calculated after the mandatory reliefs above have been applied, such as small business rate relief.
This relief will run during the 2019/20 and 2020/21 financial years for retailers including: shops; restaurants; markets; cafes and drinking establishments, as well as those providing non-professional services. For more details of those eligible, the national guidance is available here.
It is likely that full local guidance detailing eligibility and whether you need to apply for the relief will be distributed by local authorities alongside the next iteration of annual business rates bill in March. Therefore, ensure to check all communication carefully if you believe you are entitled to this relief.
It is possible the relief may be provided retrospectively via an adjustment to instalments in year and there is no guarantee it will be reflected in your initial annual bill in March.
State Aid
For franchises, chains and larger businesses, you should already be aware of the State Aid regulations which do not allow ratepayers to receive more than €200,000 in De Minimis aid in a three year period (consisting of the current financial year and the two previous). Your eligibility for this relief will therefore be dependent on who the nominated rate payer in your business is. You should ensure to speak to your local council if you think you may exceed this limit with the new retail relief.
Please note that the Government has announced its intention to retain the EU State Aid rules even after the UK leaves the EU.
Finally
The GLA and LEAP are acutely aware of the negative impact of the 2017 business rates revaluation on London's business community. We hope that this new relief will go some way to help struggling retailers, and will of course continue to lobby Westminster for a fairer business rates system for the capital.