COVID-19 webinars for Micro-businesses and SME's from London Growth Hub, LEAP and partners
Introducing webinars from London Growth Hub and partners to support businesses during COVID-19
The London Growth Hub, in partnership with the Federation of Small Businesses (FSB) and other partners, is hosting two webinars focused on helping businesses understand the changes to their business in light of the COVID-19 outbreak. Join London Economic Action Partnership (LEAP) member Simon Pitkeathley as he discusses business insurance and property advice in relation to COVID-19.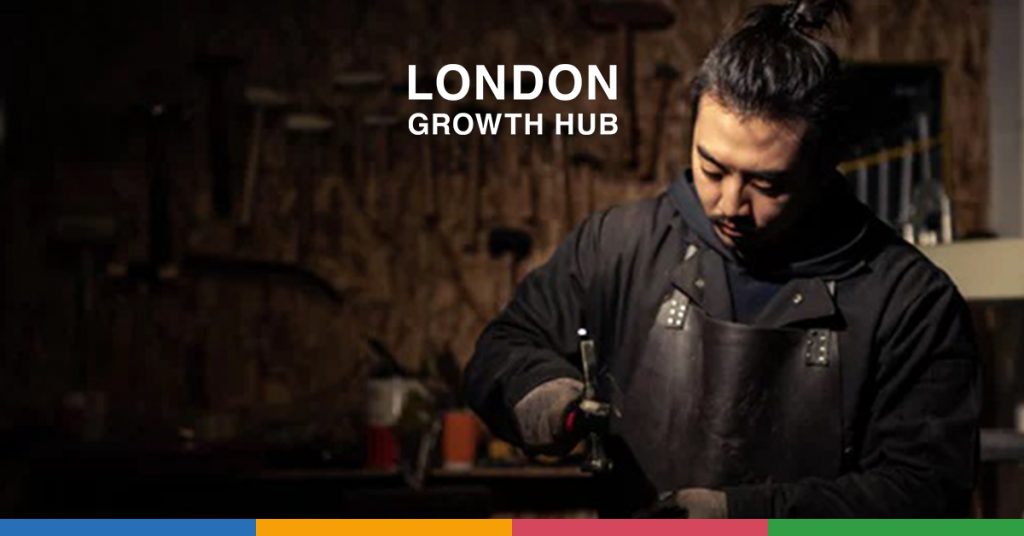 Insurance and COVID-19 webinar
Covid-19 and Business Interruption Insurance
Business Continuity and how to plan for it
Insurance issues around changing Business Models – working from home, temporary closures, working away from your premises
Getting back from Lockdown
Date: Thursday 28th May 
Time: 9:30am – 10:45am
This event has now passed. If you would like to watch a recording of the webinar please visit our webinar archive.
(Please note it can take a couple of days for webinars to show on the archive page)