Cybersecurity and working from home
Advice and information to help businesses and the self-employed work safely during COVID-19.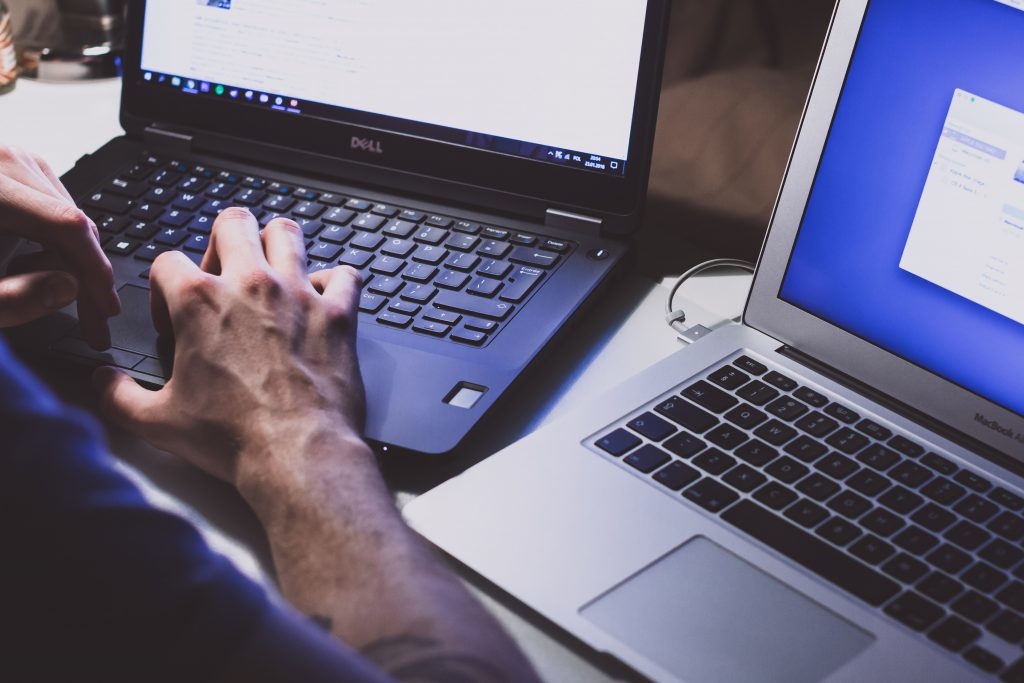 Cybersecurity and working from home
Cybersecurity tips for working from home
Security advice for businesses
To support businesses to manage their security during the coronavirus pandemic, Secured by Design, the Police Digital Security Centre and the National Counter Terrorism Security Office have put together a leaflet containing the top 10 security tips for closed business premises.
Read the security tips at www.securedbydesign.com/images/SBD_PDSC_NACTSO_security_advice_leaflet.pdf.
Securing live conference calls
Phishing emails
The Police Digital Security Centre (PDSC) has published a number of videos to help businesses spot phishing emails.
How to spot a phishing email
Actions to take upon receiving a phishing email