Do you need to upskill your employees?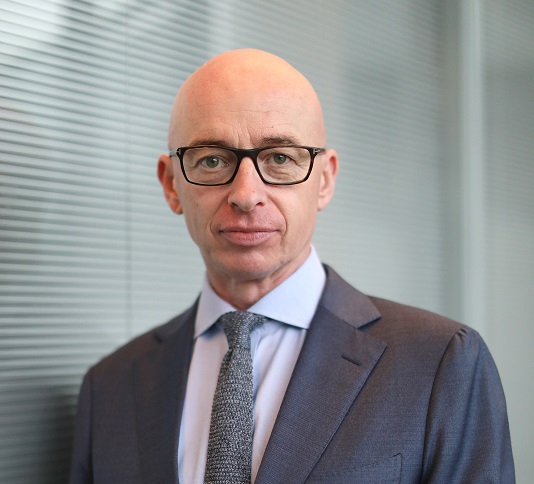 As part of the London Economic Action Partnership (LEAP), I am the Champion for Small Business, guiding the mayoral team in improving the London environment for small and medium sized enterprises – whether that be in workspace, employment or skills.
This is my latest blog in a series that focusses on some of the most common problems facing small and medium sized enterprises. In the last few months I have written on topics such as business support and business rates; I hope you will continue to visit the Growth Hub as I and my fellow LEAP members review legislation and best practice, helping you grow and develop your business.
Simon Pitkeathley
Champion for Small Business, LEAP
Earlier this month, figures from a US research group indicated that the UK is set to become the only large advanced economy to see a decline in productivity growth in 2019. The UK is now in its tenth year of low labour productivity growth, accompanied by the related low output and employment growth.
Part of the reason for this is the 'long tail' of unproductive companies in the UK, particularly when compared to our French and German neighbours. In short, while we have more highly-productive innovative companies than these countries, we have fewer 'just above average' ones and more under-productive companies.
A few months ago, I wrote about improving your business productivity and as part of this, the importance of training staff. In this blog, I want to go into that in a little more detail, and demonstrate how upskilling your employees can improve the value of your work, and thus your productivity.
Why should you offer training to staff members?
Almost every business owner and manager is likely to agree that good employees – by which I mean those who have a positive attitude, a good work ethic and high productivity – can be hard to find and harder to replace. Furthermore, a recent study calculated that the average turnover cost of an employee on the average UK salary is around £11,000 per person. This in turn reduces productivity as the new recruit takes time to learn their new responsibilities and how to best perform them. Offering free, on-the-job training can help ensure that your valued staff are kept motivated and see a future within your company, reducing turnover and ensuring your business's productivity is maintained.
In addition, we are experiencing a time of great change in the workplace – what is generally called 'the third industrial revolution' – and many will argue that more significant change is still to come. In this new economic system and the rise of the Internet of Things, the continued evolution of skills will be crucial for both your business and your employees. Advances in technology can also empower your staff to take charge of their own learning and development, fuelling their motivation and happiness – something I'll cover a bit lower down.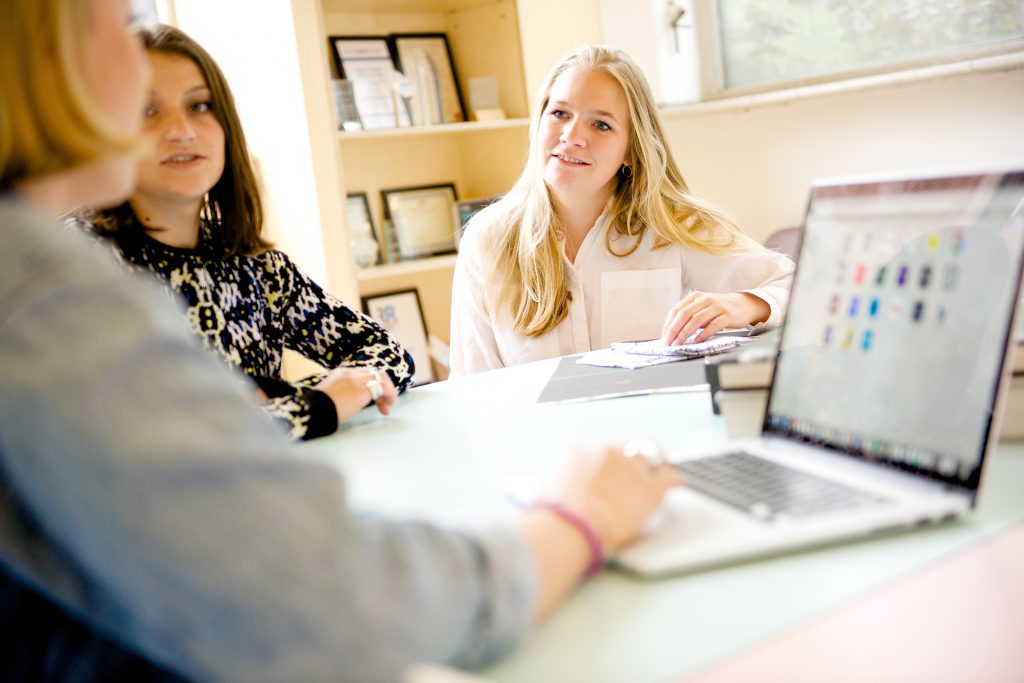 How can I upskill my employees?
There are countless training courses offered by trade bodies, universities and independent companies, and you should always encourage your employees to look out for programmes that tie into their objectives and ambitions. However, it's not always essential to pay for intensive or external courses for your employees as there is a wealth of free resources that offer both deep dive training and short overviews of topics.
Virtual learning sites offer access to hundreds of online courses created by leading universities, business schools and organisations. Some, such as Future Learn and QA, offer free basic access with charges for premium content such as tests and certificates. But paying isn't always necessary if your staff want to simply deepen their understanding of a subject and develop skills – from data mining to management essentials.
In addition to encouraging self-learning through courses, you should also consider hosting lunch and learns for your employees. A popular way for businesses to supplement employee training and development while encouraging employee engagement, lunch and learns can be hosted in your office over the lunch hour (as an incentive, you should consider providing lunch). It's sensible to initially develop a programme of these, with an interesting mix of external speakers. At Camden Collective, an open workspace run by Camden Town Unlimited, we also offer peer-to-peer learning during lunch and learns, with members highly valuing the insights shared by their contemporaries. Topics can range from professional development to mental health and personal skills such as financial literacy – why not conduct a quick survey of your staff to see what they'd value?
Mentoring is also a free and advantageous way of upskilling your employees. 1-2-1 mentoring within your company will allow employees to share advice and their similar experiences, encouraging an open and productive workforce. However, if your company is small, you may wish to explore some of the other mentoring options available in London, so your employees have access to an external and impartial mentor. MentorsMe is an online gateway for SMEs looking for mentoring services. It shares information about number of free and paid-for mentoring schemes, including those from Capital Enterprise and Connect London. Finally, make sure to check the London Growth Hub for mentoring opportunities near you.
It is rare to find a business that has succeeded without invested and fulfilled employees. Furthermore, upskilling your staff will ensure your business can benefit from a more knowledgeable workforce while attracting and retaining talent. With the age of technology, there is such an abundance of sources and means for your employees to upskill themselves that it would be an oversight not to encourage it, and you are likely to learn something too!