Does your business need to improve its productivity?
As part of the London Economic Action Partnership (LEAP), I am the Champion for Small Business, guiding the mayoral team in improving the London environment for small and medium sized enterprises – whether that be in workspace, employment or skills.
This is the third of my monthly blogs focussing on some of the most common problems facing small and medium sized enterprises today; in the last few months I have written on topics such as business support and business rates. I hope you will continue to visit the Growth Hub as I and my fellow LEAP members review legislation and best practice, helping you grow and develop your business.
Simon Pitkeathley
Champion for Small Business, LEAP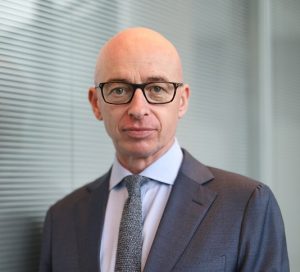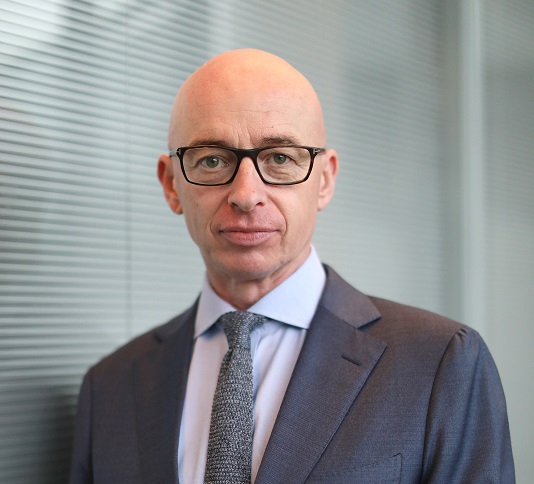 The world is dramatically changing in front of our eyes, with technological advances, customer connections and especially globalisation all offering new ways to resolve productivity problems. All businesses should therefore be looking at their old frameworks and asking whether they are fit for purpose in a new age of digital and technological innovation.
The London Economic Action Partnership (LEAP) Growth Hub is a fantastic tool for finding resources already available for businesses, but we need to look at new ways of thinking outside the box. Initiatives such as the recently launched Alternative.Camden (Alt.Cmd) – a test bed for rethinking our business future – prove that we can always stretch ourselves and question what we think we know. In our current economy, it is imperative you do too.
What is business productivity?
Traditionally, business productivity has referred to how well a business or organisation converts 'input' (things like labour, materials, machines and capital) into goods and services or 'output'. But these days, the definition is no longer limited to measuring the amount of inputs and outputs – it now describes various measures of efficiency. In short, increasing productivity means working smarter. You can look for opportunities to improve efficiency just about anywhere in your company. Through the procurement of appropriate equipment, training staff, and having a healthy work/life balance you can ensure that you are doing everything that is necessary to increase your business's productivity outputs.
Choosing the right equipment
From computer systems to automatic assembly machines, choosing the right equipment can help you reduce the risk of costly errors and improve the way you do business. Before you purchase any equipment or technology, ensure you are thoroughly familiar with the current and future needs of your business.
Things to consider:
Is the current equipment giving you good results?
Do you need to replace several pieces of equipment with more efficient technology?
Can the equipment you are replacing be used elsewhere in your company?
Will its acquisition be a long-term investment?
Would it be better to rent equipment?
Will you use all the features, or are they simply gadgets?
Have you considered the costs of training employees on new equipment?
Businesses should regularly review all equipment to guarantee it continues to provide employees with the means to become more productive.
Embracing technology
The success of your business is fixed not on the accomplishment of one or two elements but on many factors working as one. In today's world, new and innovative technologies exist that help a business of any size improve exposure, encourage communication, and can deal with specific needs.
Above all, technology empowers your business to achieve what you've set out to do and allows creativity while maintaining a high level of productivity. Businesses that want to stay relevant know that they must incorporate new technologies into their company's growth strategy.
Things to consider:
Stay socially connected;
Monitor productivity and employee progress;
Create an open and communicative environment;
Produce efficient reporting and analysis;
Improve employee enthusiasm.
Innovation can't happen in isolation, so to support it, the government recently announced a new round of funding as part of the Industrial Strategy. This funding will encourage the development of new solutions to create innovative ways of working together to boost the adoption of AI technologies like chatbots for the retail and hospitality sector, increase the adoption of cloud-based accounting packages by community sector, and encourage small businesses to adopt digital technologies such as cloud computing. These technologies would all encourage small businesses to think about how technology can make a tangible difference in their productivity levels.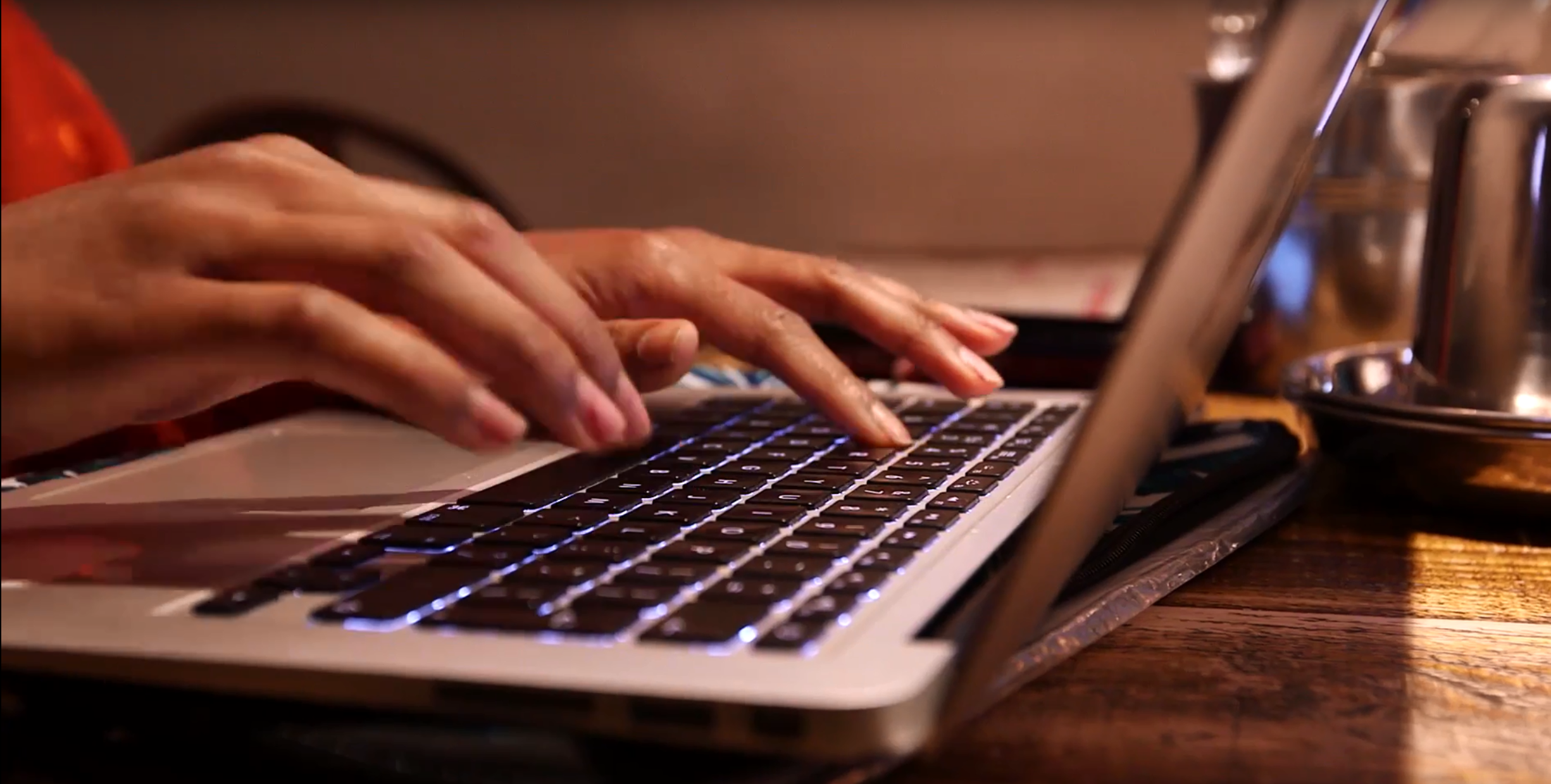 Training Staff
Staff training and development is not so much a cost as it is an investment in the growth of your people – and by extension, your business.
It's difficult for employees to be committed and engaged if they don't understand their role or feel valued. Providing training and the opportunity to develop new skill sets can demonstrate a business's commitment to its employees. Training has been shown to increase employee productivity and reduce costs in recruitment, onboarding, turnover, and absenteeism. It also improves employee engagement, satisfaction, and their performance in adapting to an advancing competitive landscape, often leading to improved business outcomes.
Try sending a questionnaire to your employees to discover what training sessions they'd value.
Healthy living
Improving the health of your staff is important as both a responsible employer, and for the health of your business. Healthy workers are less likely to be absent, more motivated to stay in work and recover from sickness quicker; you can make substantial cost savings by reducing absence from ill health.
More individuals and organisations are now choosing to work from co-working spaces, which often provide many of these solutions to improve workplace health. If you are in a traditional office, think about offering free fruit, encouraging your staff to take a walk at lunch, and vegetables or starting an office football / netball team.
Growth Hub
The LEAP Growth Hub hosts a multitude of resources and support that can assist with any number of ways of increasing productivity. The London Growth Hub has brought together factsheet, videos, toolkits, podcasts and more to help businesses in all stages of their development. If you have any suggestions for future content, please contact us.
Finally
Increasing business productivity is not something that will be solved over night or through one intervention. Employers need to be constantly vigilant about how their business and, more crucially, how their employees are doing to ensure that productivity levels are maintained. The areas I have mentioned above are but a few ways a business can improve their productivity.