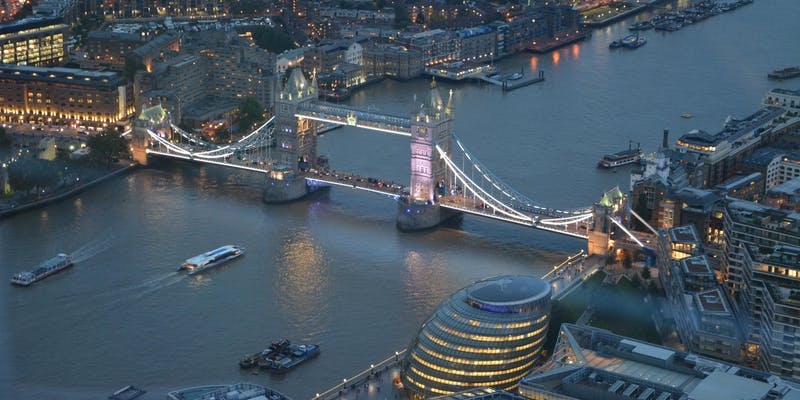 In partnership with Funding London we are running a series of events with a focus on supporting BAME and Female Founders to become investment ready.
The series will start with two workshops and one networking event, with the aim of opening a dialogue with London's rich and diverse businesses and funding providers.
The workshops have been split to cover 'early stage startups', which will discuss challenges faced by entrepreneurs during the early stages of funding and examine how start-ups have successfully raised seed funds, and 'growth stage startups', which aims to teach founders raising Series A, about the process of raising funding for growth and the key changes to look out for compared with early stage funding.
Both workshops will be delivered by Capital Enterprise.
We will also host an 'Investor Networking' event which will give attendees the opportunity to meet with investors. The session will also include a panel discussion on what to be expected on an investment journey and an insight on what investors consider when evaluating business opportunities.
If you would like to find out more information about an event or book a place please click on the links which will take you through to our Eventbrite pages.
Early stage start ups workshop, 9am – 1pm, Thursday 28 February, City Hall SE1 (This event has passed)
Investor networking event, 5pm – 8pm, Tuesday 26 March, Albert House EC1V (This event has passed)
Growth stage start ups workshop, 4pm – 7pm, Monday 15 April, City Hall SE1 (This event has passed)