The Mayor's Good Work Standard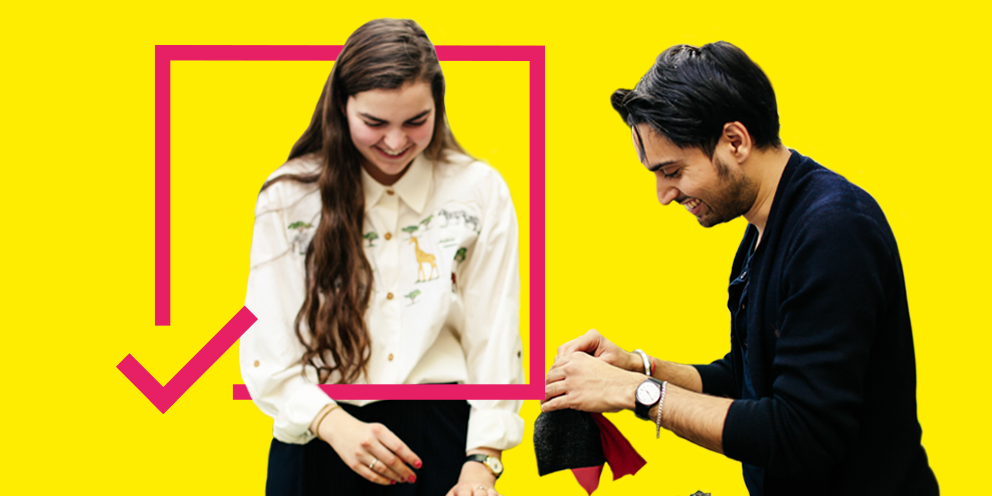 Making London the best city in the world to work
The Mayor is committed to building a fairer and more inclusive London economy – one which works for all Londoners and in which more Londoners can access good jobs with good conditions. 
To make this happen, the Mayor is working with employers to celebrate excellent work practices and support others to improve practice by bringing together, in one place, a range of support and resources for businesses. 
The Good Work Standard sets the benchmark the Mayor wants every London employer to work towards and achieve. 
By implementing the criteria in the Good Work Standard, businesses of all sizes and sectors signal that they are committed to healthy, fair and inclusive workplaces. Research demonstrates this is an important measure for attracting and retaining diverse, talented and successful workforces. 
There are four pillars to the Good Work Standard – fair pay and conditions, workplace wellbeing, skills and progression and diversity and recruitment. 
The inclusive employment and workforce development practices in the Mayor's Good Work Standard will help employers achieve high standards in areas such as working conditions, diversity and inclusion, flexible working, health and wellbeing, apprenticeships and training, and communication with employees. 
Employers can check their current level of achievement against the Good Work Standard, before undertaking a self-assessment to become accredited as a Good Work Standard employer. 
The Good Work Standard website hosts a range of free resources and information to support employers in adopting the highest standards and best possible working conditions. 
The Mayor of London's Economic Fairness team will also be working with employers through a series of workshops over the coming months focused on how businesses can meet Good Work Standard criteria and become accredited. 
To register your interest for these events, please email fairness@london.gov.uk.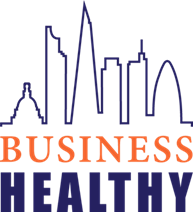 Business Healthy
Business Healthy is a free community of businesses in the City of London, aimed at providing support to supercharge their workforce through improving health and wellbeing. Funded by the City of London Corporation's Public Health, the Business Healthy website is full of resources, campaign materials and information covering a wide remit of workplace health and wellbeing, including mental, physical, emotional, financial and more.  
The unique and award-winning Business Healthy also delivers a programme of "masterclasses" to the business community on a range of topics, which aim to share knowledge and expertise and bring businesses together to network, share ideas and best practice. It's free to become part of the network – visit the website here, or contact the team.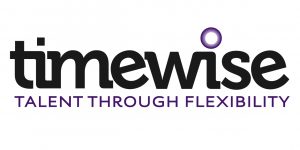 Timewise
Timewise is a multi-award-winning social business and leading change agent, working to unlock the flexible jobs market in the UK. Through their partnership programme, they share market insights with employers, helping them to attract, retain and progress the best talent through flexible working. Timewise also delivers training and consultancy to upskill employers around flexible job design and improve understanding of the business case for flexible working. Timewise Jobs, is a jobs board where employers who want to improve diversity and inclusion can place roles that are part-time or open to flexibility. Click here to learn more.