Government support for business
This page provides advice and information about Government support for businesses during the coronavirus pandemic.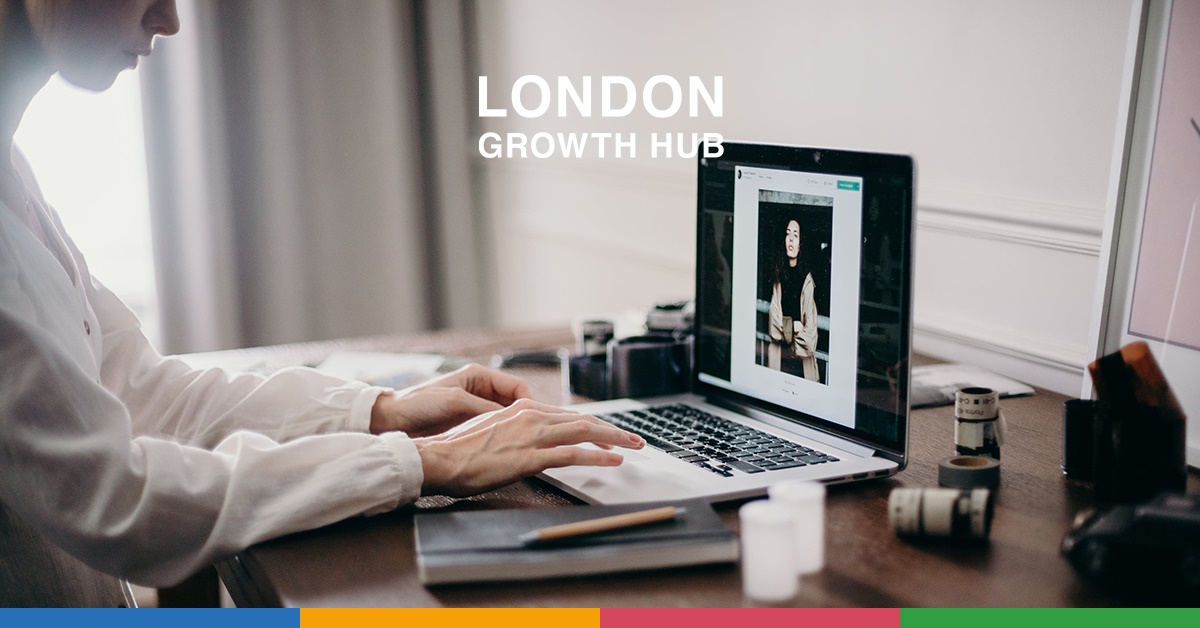 Navigating Government support
Financial support
The Government has launched a new tool to help businesses find coronavirus financial support. After answering a series of questions, businesses are signposted to a list of support they may be entitled to. Visit the tool at www.gov.uk/business-coronavirus-support-finder.
Grant funding and business rates relief
HMRC helpline
HMRC has introduced a dedicated COVID-19 helpline to support businesses in financial distress and with outstanding tax liabilities to receive help with their tax affairs.
Contact the helpline on 0800 0159 559.
Support for businesses paying tax
All businesses in financial distress, and with outstanding tax liabilities, may be eligible to receive support with their tax affairs through HMRC's Time To Pay service.
These arrangements are agreed on a case-by-case basis and are tailored to individual circumstances and liabilities.
Call the HMRC COVID-19 helpline on 0800 0159 559 for more information.
Extension to file accounts
Help for landlords and tenants
Measures for landlords and tenants
Ban on evictions for commercial tenants
Keeping your staff and customers safe
Working safely during COVID-19
From 13 May, anyone who cannot work from home is encouraged to return to work.
The UK Government has published guidance to support employers to reopen their businesses and operate workplaces safely.
The new 'COVID-19 secure' guidelines are available to UK employers, and cover eight workplace settings that are allowed to be open, from outdoor environments and construction sites to takeaways and factories.
The guidance sets out practical steps for businesses focused on five key points, which should be implemented as soon as possible:
Work from home, if you can.
Carry out a COVID-19 risk assessment, in consultation with workers or trade unions. The Health and Safety Executive has published advice about how to complete a risk assessment.
Maintain social distancing, wherever possible. From 4 July, where it is not possible to stay two metres apart, guidance will allow people to keep a social distance of 'one metre plus'. This means staying one metre apart, plus mitigations which reduce the risk of transmission.
Reinforce cleaning processes. The Government has published guidance about cleaning in non-healthcare settings.
Find out more at www.gov.uk/government/news/new-guidance-launched-to-help-get-brits-safely-back-to-work.
Coronavirus testing
The Department of Health and Social Care has published updated guidance on coronavirus testing, including who is eligible for a test, how to get tested and the different types of test available.
Eligibility has been expanded to all workers who have to leave their home in order to work. People can self-refer, or be referred by their employer.
The Government confirmed on 27 May that testing will be rolled out to anyone with symptoms of coronavirus.
Find out more at www.gov.uk/guidance/coronavirus-covid-19-getting-tested.
Support for high streets
The High Streets Task Force has announced new training, expert advice and online resources for high streets in England.
The High Streets Task Force will provide access to cutting-edge tools, training, information and advice for high streets across England as part of the government's efforts to get shops back in business safely from 15th June.
This support is open to local councils and all organisations involved with high streets and will include free access to online training programmes, webinars, data and intelligence on topics including recovery planning and coordination, public space and place marketing.
Please find further details here: https://bit.ly/NewSupportHighStreets
Enforced business closures
Other Government advice and information
The Skills Toolkit
The Government has launched a new online learning platform to help people build their skills during the coronavirus outbreak.
The Skills Toolkit gives people access to free, high-quality digital and numeracy courses to help build up their skills, progress in work and boost their job prospects.
Courses on offer cover a range of levels, from everyday maths and tools for using email and social media more effectively at work, to more advanced training.
All courses are online and flexible, so people can work through them at their own pace.
Find out more at https://theskillstoolkit.campaign.gov.uk/.
Coronavirus Business Support Blog
The Department for Business, Energy and Industrial Strategy has created the Coronavirus Business Support Blog to help businesses get the support they need to help with the impact of coronavirus.
The Government has made available a full range of business support measures during this time. This blog contains additional information and resources, including:
Case studies from businesses who have or will be accessing government support
Posts from different people across government and business.
#OpenForBusiness Campaign
From 15 June, many retailers across the country will be reopening, and the Government is keen to help welcome back shoppers and celebrate the hard work businesses and retail workers are putting in to ensure their workplaces are COVID-19 Secure.
As such, the Department for Business, Energy and Industrial Strategy (BEIS) is encouraging business owners to be part of the #OpenForBusiness campaign.
To support the campaign, please do the following:
Take a photo of yourself in front of your reopening business, preferably in front of an 'Open' sign
Post the picture on your social media channels
Use #openforbusiness
Tag the Department for Business: Instagram: @beisgovuk / Twitter: @beisgovuk / Facebook: @industrialstrategygovuk
BEIS are also looking for short self-shot videos of 'a day in the life' of staff in reopening businesses, so we can show the extra measures businesses are taking to keep employees and customers safe. If you or a staff member would be interested in taking part, please contact nicky.henderson@beis.gov.uk.