Insights
Keep up to date with London's latest business news, read blogs from business experts and find out about the Growth Hub's latest updates and opportunities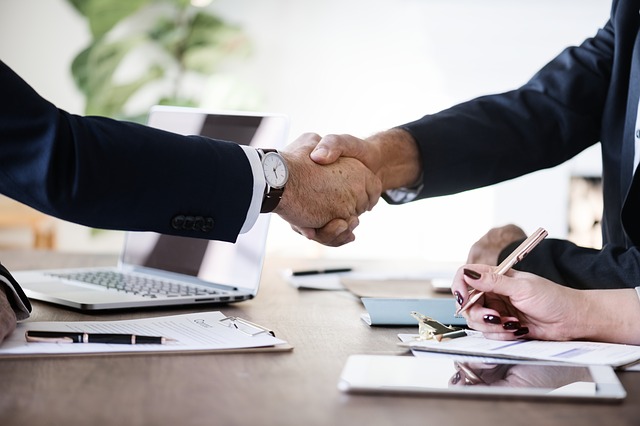 Latest news
Employers should be aware that a series of changes to employment law will come into force in April 2019. Changes include increases to the national minimum wage, maternity pay and redundancy payments. The rules on payslips will also change, while some employers will be required to increase their minimum pension...
In discussion with...
Hear from the businesses that have received support from us
The mentoring and masterclasses were a very beneficial combination and useful in different ways. Networking at the masterclasses was actually of most value to me as the people I met are now actually clients.
Nicola West, Lost for Words Copywriting, Start, Scale, Grow programme participant
Create your free account today to enjoy all the benefits of the London Growth Hub

Save all your favourite support schemes, resources and events in your personalised dashboard.

Connect to our growing network of business owners and other Growth Hub users.

Benefit from tailored London Growth Hub support and discover additional content.
EXPLORE OUR SUPPORT BY CATEGORY