Insights
Keep up to date with London's latest business news, read blogs from business experts and find out about the Growth Hub's latest updates and opportunities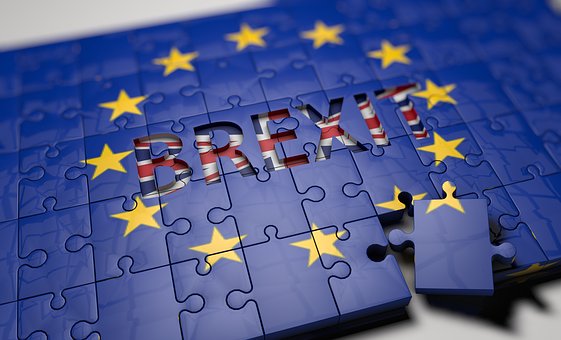 Latest news
The Democratic Unionist Party has had further talks in Downing Street as the Prime Minister attempts to secure a Brexit deal ahead of Thursday's EU summit.
In discussion with...
Hear from the businesses that have received support from us
Such an amazing event, lots of invaluable business insight! Utterly enjoyed it!
Tina Paine, The Pink Lady Bee, Business Roadshow (Havering) attendee
Create your free account today to enjoy all the benefits of the London Growth Hub

Save all your favourite support schemes, resources and events in your personalised dashboard.

Connect to our growing network of business owners and other Growth Hub users.

Benefit from tailored London Growth Hub support and discover additional content.
EXPLORE OUR SUPPORT BY CATEGORY