Is Business Support Useful?
As part of my role as a member of the London Economic Action Partnership (LEAP), I have been appointed LEAP's Champion for Small Business, guiding the mayoral team in improving the London environment for small and medium sized enterprises – whether that be in workspace, employment or skills.
In 2015, I worked closely with the LEAP to launch its London Growth Hub, a gateway to business support in London. It is an online signposting tool that helps connect London's entrepreneurs, microbusinesses and small and medium enterprises and brings together the capital's vast business support offer into a single online resource.
The Growth Hub is constantly growing and evolving, and I genuinely believe that it is an incredibly valuable resource for those looking for business support.
Over the next few months I will be publishing a monthly blog that focusses on some of the most common problems facing small and medium sized enterprises today. I will be reviewing legislation and business best practice, and inviting my fellow LEAP members and industry professionals to offer their advice and input to ultimately help you grow and develop your business.
Simon Pitkeathley
Champion for Small Business, London Economic Action Partnership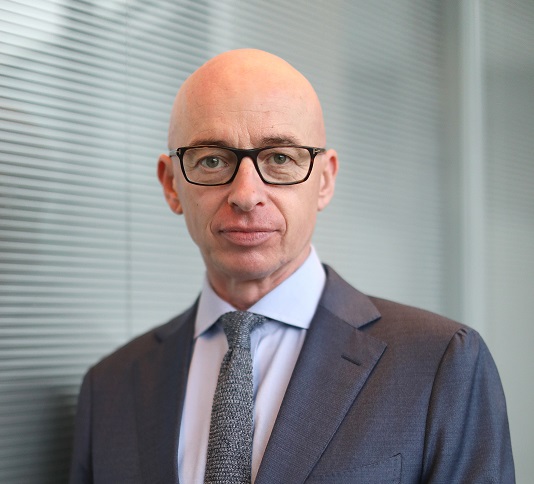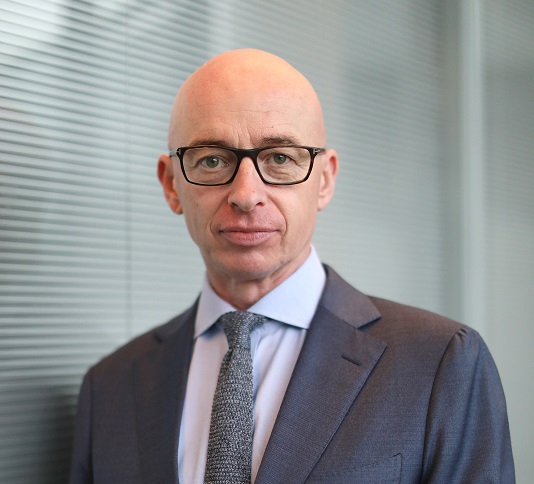 To begin my blog series, I wanted to take the opportunity to outline why I believe business support tools are so valuable to the business community, and signpost case studies and examples where we in the LEAP have seen companies flourish with the use of the free tools available – if you know where to look.
In my experience, the first few months of developing and designing any new business sees a flurry of market research; of dredging the internet for information, business support tools and competition insights. However, as business starts to progress and the first orders come in, it can be easy for business owners to get lost in the day-to-day jobs, and leave those support tools gathering dust.
However, from a practical perspective it's important to allocate time to review your business plan and identify the tools you need. There are many business support programmes out there that will allow you to ramp up your productivity and improve your bottom line, from analytics training, retargeting software and A/B testing. Time spent exploring the London Growth Hub will also give you the opportunity to consider new avenues and solutions that you may not have considered initially.
Connecting with your local community
Increasingly, start-ups and small businesses are incorporating an element of social responsibility, especially at a local level, into their business plans – perhaps a natural reaction to the power of Facebook, Amazon, and Google et al and their multi-national hold. Even non-'disruptive' businesses should look for a way to engage with their communities to grow their customer base, boost visibility and make new connections.
Furthermore, many small businesses find that business solutions can be sourced from local contacts, and in time, the collaboration can be financially beneficial to both parties.
A fantastic way of meeting business savvy members of your community is through an open workspace – with over 180 in central London alone you are likely to find one that suits you and your business. Through meeting others who work there and partaking in any organised events, you are far more likely to make those connections and find a CSR or business opportunity that works for you and your company. Indeed, working collaboratively shows a demonstrable difference for business: our research suggests that start-up businesses are more likely to survive their first year with the support of an affordable co-working place. The London Growth Hub lists over 400 workspaces, studios and more in an interactive map.
 Peer-to-peer mentoring vs mentoring
Mentoring can play a large role in the success of any small and micro business. There are two main options for business support via mentoring – peer-to-peer, or an industry mentor, and it's important for you to consider which one works best for you and your business.
The Government, local councils, universities and trade associations all offer business mentoring schemes that connect small or medium sized business owners with a relevant member of the business community. The Growth Hub can link you to a wide variety of mentoring schemes to connect you to your ideal mentor.
On the other hand, some members of the small and micro business community can gain more from working collaboratively with one another, organically disseminating information and best practices between each other. In this case study, Arcola speak about how an ecosystem of peer-to-peer business support in Dalston has helped the start-up community flourish.
Technical guidance
If you have transitioned from structured full time employment to self-employment and are finding it difficult to navigate the administrative aspects such as HR, accounting and legal, you are not alone. From raising finances, planning for future growth or simply keeping financial records, it can be a challenge to keep on top of all the elements of running a small business. Business support tools can be invaluable in this scenario, walking you through the preliminaries of accounting or contracts from the comfort of your office chair.
In this interview, Tania Rahman, founder and owner of Chit, Chaat, Chai, discusses using knowledge platforms like the Growth Hub to access information to help her business grow.
Resource library
The London Growth Hub has brought together factsheet, videos, toolkits, podcasts and more to help businesses in all stages of their development. Create your free account today to enjoy all the  benefits – from a personalised dashboard, to inclusion in a growing network of business owners and other Growth Hub users. If you have any suggestions for future content, please email us on: GrowthHub@london.gov.uk.