Navigating Brexit for SMEs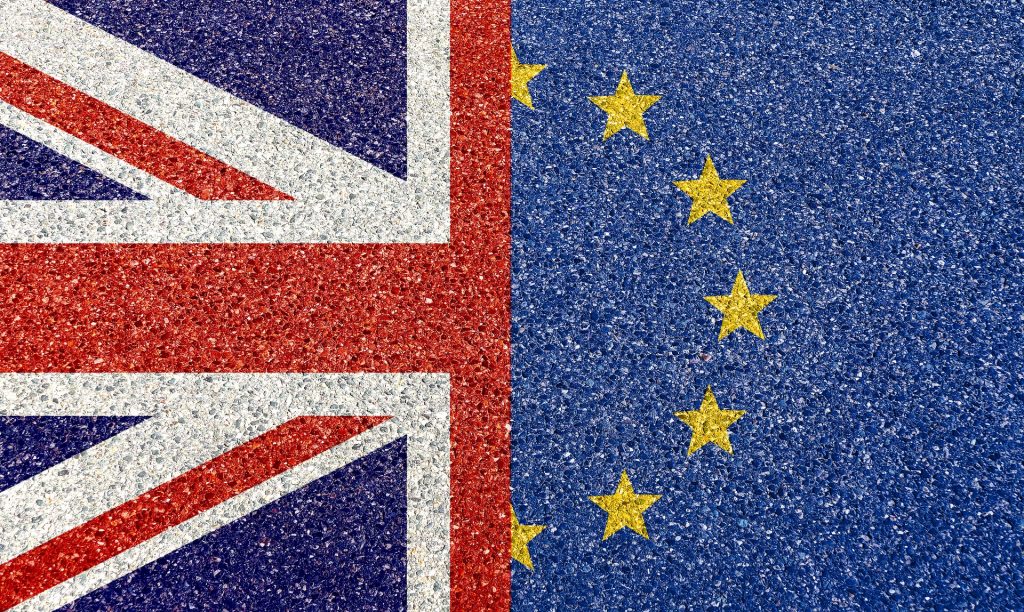 Do you want to know how to Brexit-proof your business?
The UK's exit from the European Union poses a huge challenge to London's small businesses but many small business owners have yet to take action to protect themselves from the risks associated with changes to our relationship with the EU.  This may be because of a lack of resources or the continued uncertainty over whether there will be a Brexit deal or not, and therefore what that means for their business.
There are however a number of measures you can take to prepare for Brexit, and the London Growth Hub is here to help you through the process.
Our new programme, 'Navigating Brexit for SMEs' will provide a series of workshops to help you increase your businesses resilience under any Brexit outcome.
Topics covered on the workshops will include:
New requirements when employing EU staff
How will Brexit impact on import/exports
Changes to contracts and insurance
Sector specialists providing key insights and case studies for their industries
Interactive Q&A session with participants
Workshops will be delivered across London, to ensure maximum accessibility to the widest possible range of London's businesses. The sessions are to be delivered by highly experienced EU / business specialists and will be supplemented by a range of online content.
The programme will be launching by the end of March so please join the mailing list below to be updated on sessions happening near you.
Please note that for the purpose of programme delivery the information you provide will be passed on to our delivery partner who will be in contact to confirm the dates, times and locations of the workshops.
Your information will only be used for the purpose for which you provide it and you will not be contacted about anything else unless you give us permission to do so below.