Join today and benefit from tailored support, access to additional content and a personalised dashboard.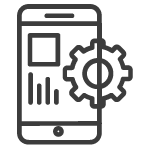 Save all your favourite support schemes, resources and events in your personalised dashboard.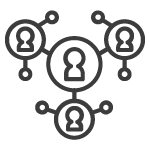 Access a range of additional factsheets and sector specific business summaries.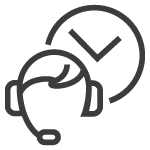 Benefit from tailored London Growth Hub support and discover additional content.