Find a resource for your business
Our library brings together useful factsheets, news, articles, podcasts, videos and more to bring you all the information you need to start and grow your business.
2 Results found
Showing filtered list | Restart your search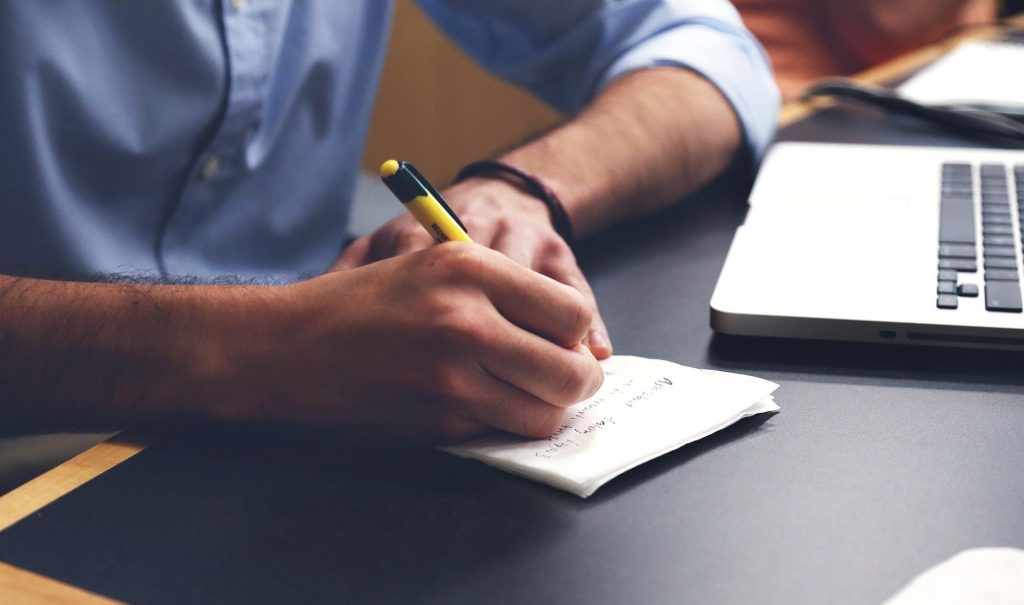 The Government has published new guidance to help the professional and business services sector prepare for a no-deal Brexit.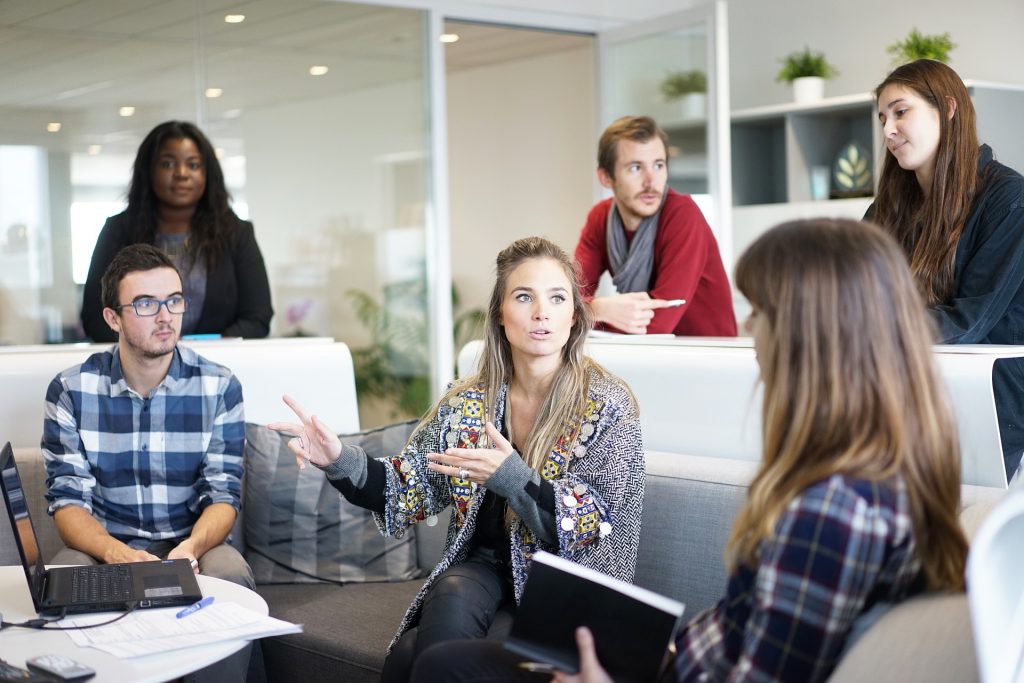 Read Parliament's report which covers  the current EU regulatory regime and existing frameworks for how trade is facilitated between countries in the Professional and Business Services sector.
Create your free account today to enjoy all the benefits of the London Growth Hub

Save all your favourite support schemes, resources and events in your personalised dashboard.

Connect to our growing network of business owners and other Growth Hub users.

Benefit from tailored London Growth Hub support and discover additional content.
EXPLORE OUR SUPPORT BY CATEGORY