The Mayor's International Business Programme is a tailored business support programme for high-growth firms in London operating in four broad sectors: creative, finance, business services and tech, life sciences and urban innovation.
Over the course of the 12-month programme, you will receive the advice and support you need to make your business an international success. The programme provides:
One-to-one and one-to-many mentoring and ongoing guidance from entrepreneurs and business leaders.
Focused workshops and events that provide the opportunity to learn from expert advisers.
Exclusive connections to top corporates in London and internationally through our access to corporates initiative.
Live leads for specific business opportunities in North America, Europe, China and India.
The opportunity to join high-profile targeted trade missions led by our team of international business experts.
A dedicated Trade Manager who will be your main point of contact throughout your journey.
Eligible businesses must have between ten and 250 employees, be generating annual revenues of more than £1 million, and demonstrate steady growth with active projects domestically or internationally.
This project is part-funded  by the European Regional Development Fund (ERDF).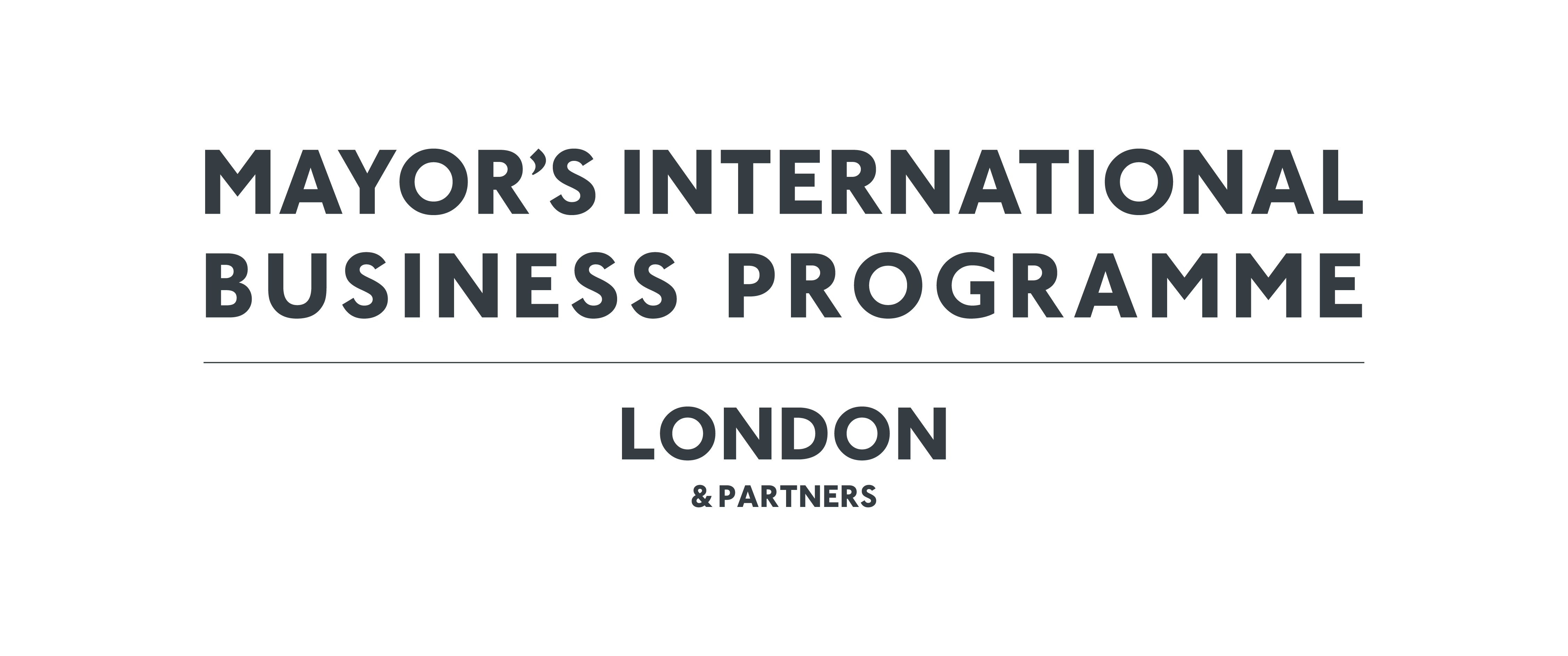 A Growth Hub Guide to help with exporting

Government Support for Exporters
This guide outlines the different types of government support and funding available for new and established exporters. It explains where you can get local advice on trading internationally and the main support services for exporters. It also covers financial support for overseas trade visits, access to export finance and information about training courses for UK exporters.
l
About the Provider
Find out more about how this scheme can benefit your business