London & Partners' Business Growth Programme provides tailored advice and support to grow your business. It will help you overcome many challenges at different stages in your businesses' growth journey, as well as providing access to:
Experienced and commercially successful mentors
Local business support
Workshops and events
Supply chain development
This programme is open to London-based firms with less than 250 employers and a turnover of less than €50 million. Eligible firms must be in the life sciences, digital/tech, creative, media and telecoms sector.
This project is part-funded by the European Regional Development Fund (ERDF).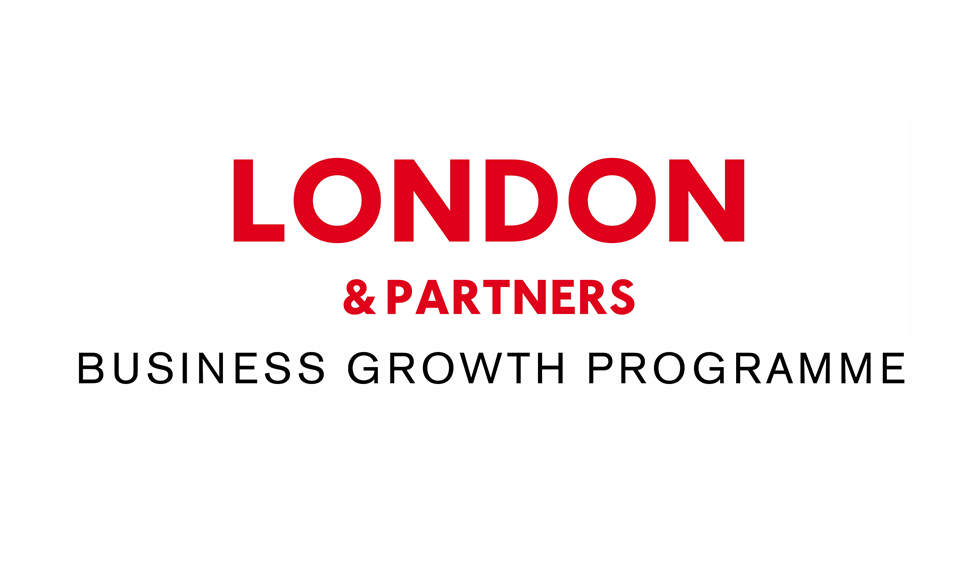 Growth Hub Guide: Business Continuity Planning
Any business can experience a serious incident that prevents it from continuing its normal operations. This guide explains why you need a business continuity plan and what it should include.
About the Provider
Find out more about how this scheme can benefit your business