Strategy Insight Lab is a project delivered by Cass Business School, City University of London , in partnership with the University of Oxford, Bocconi University, the London Growth Hub and Cavendish Enterprise. It is a free training programme for UK micro-businesses with less than 10 employees.
Strategy Insight Lab combines a dynamic and engaging approach to business with rigorous methodology developed in partnership with academics and business experts in management.
As part of the project, businesses will receive a three-month business support programme, to support them develop management skills following tried and tested methodologies developed by academic experts and experienced business mentors.
The project will use interactive and hands on materials, to enable businesses to implement changes to their business practice from the first session.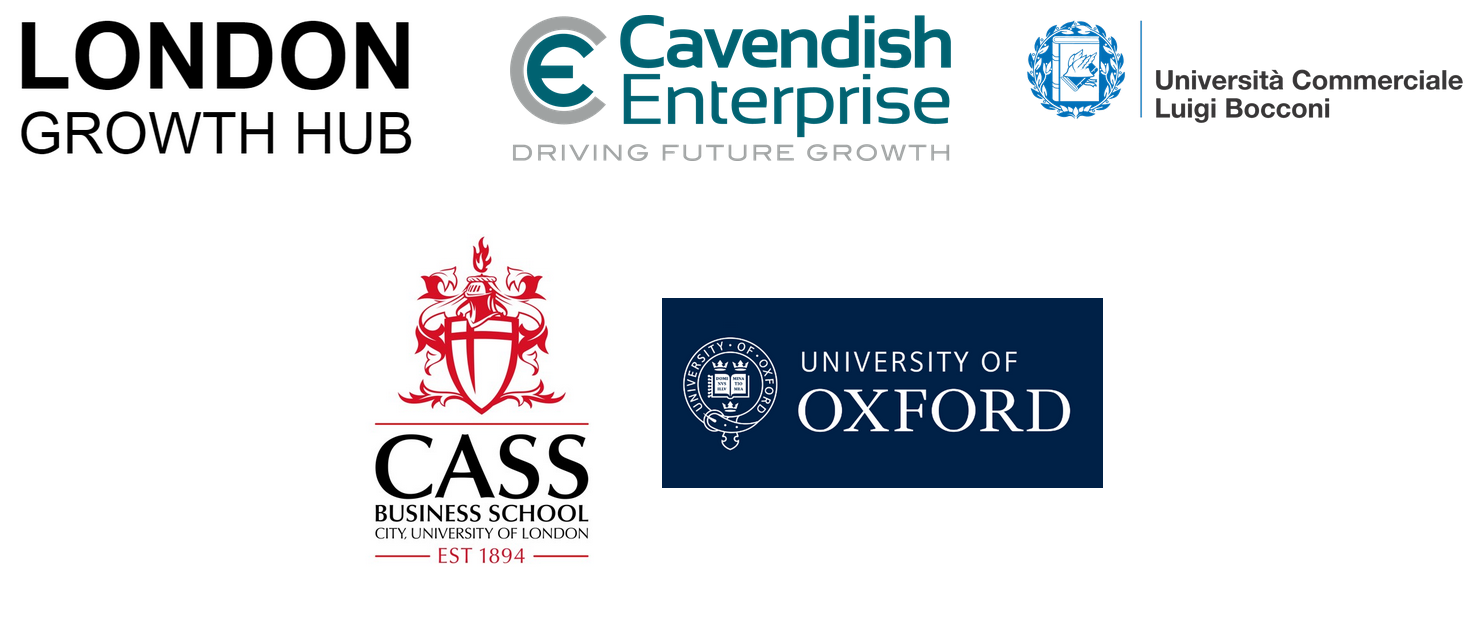 Growth Hub Guide: How to Carry Out a SWOT Analysis
A SWOT (strengths, weaknesses, opportunities and threats) analysis is a useful tool for strategic business planning and decision making. This guide explains the benefits of carrying out a SWOT analysis and provides an overview of the SWOT analysis process.
About the Provider
Find out more about how this scheme can benefit your business