3 technologies to supercharge your business productivity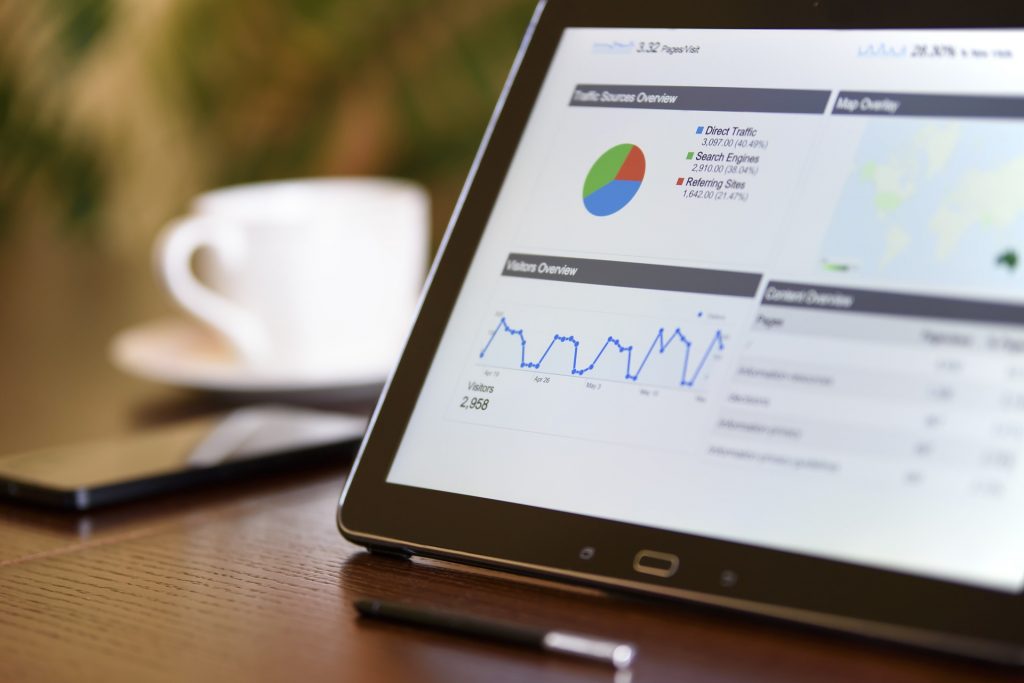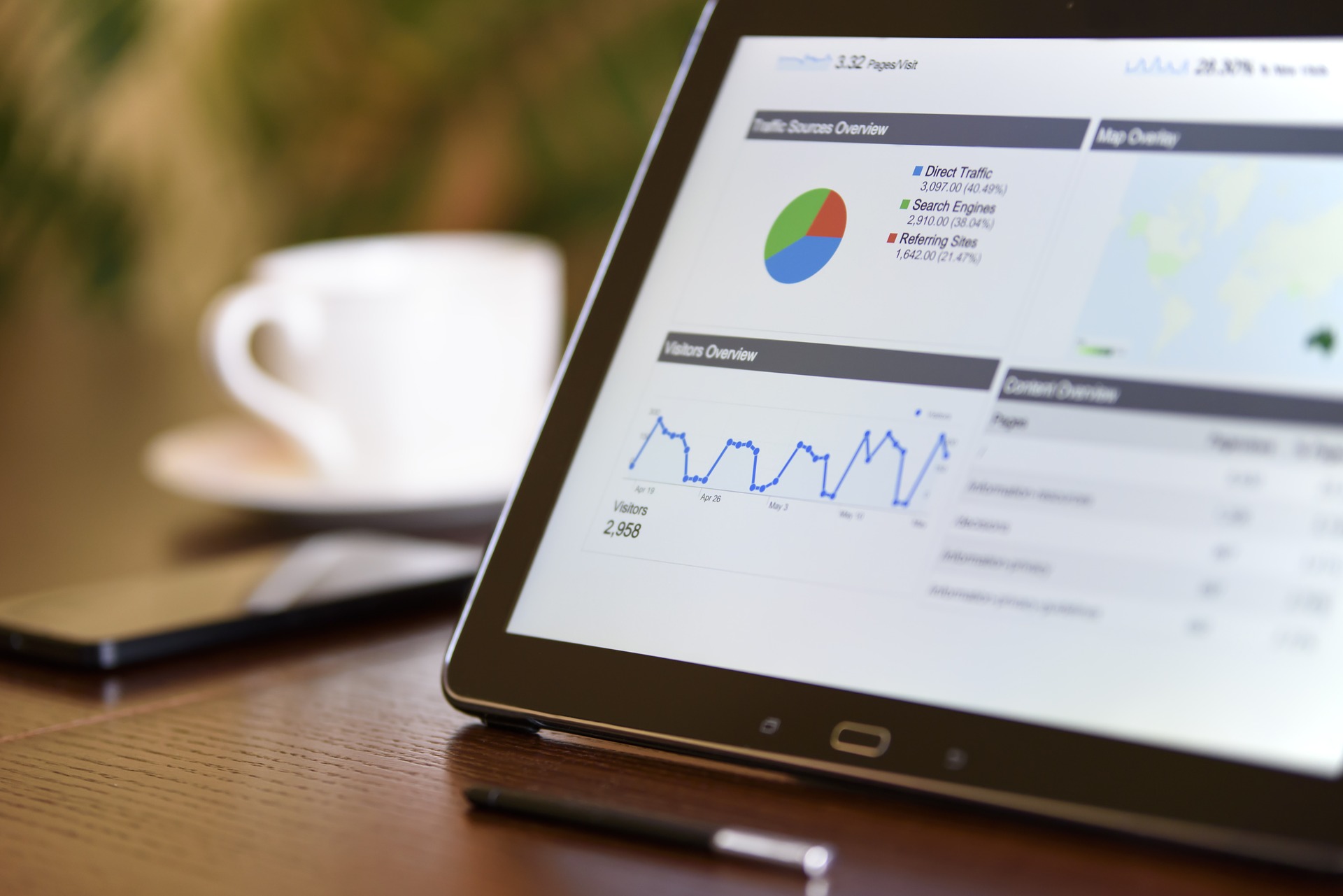 Increasing business productivity means you as a business owner can serve more customers, produce more and sell more, in less time and at a lower cost to you as a business. Adopting new technologies is one of the most reliable and simple ways to save you time and help your staff focus on what matters: serving your customers.
However, where is the best place to start?
The Enterprise Research Centre's State of Small Business Britain Report provides strong evidence that suggests the 3 following technologies are some of the quickest ways boost productivity by over 10% – as measured by sales-per-employee.
CRM – 18.4% increase in sales per employee
CRM – or Customer Relationship Management software – has been shown to result in a massive 18.4% increase in sales-per-employee over a three year period.
These tools help you stay on top of who you are selling to, and can save you huge amounts of time in finding your customers and converting those leads into sales.
PC MAG offers up some of the best CRM Software for 2019.
Cloud-based Computing – 13.5% increase in sales per employee
Cloud Computing comes in second place, offering a huge 13.5% increase in sales-per-customer.
These tools allow you to get the benefits of a company IT infrastructure, without the need for big physical servers. They update and upgrade and reduce IT risk to your business, in a way that physical and in-house IT does not.
Tech Radar has a run down of the best cloud computing services for 2019.
Web-based Accounting – 11.8% increase in sales per employee
Accounting and bookkeeping can be massive drain on staff time. It is often complicated and it is always time-consuming. The good news is that there is a whole host of software tools that can effectively do your books for you – from tax, to payroll and everything between.
And what's more, they can also provide you with insights into cashflow, integrate with your CRM and help you serve more customers.
PC MAG has a run down of some of the best options currently on the market.
Note: The London Growth Hub is not responsible for the content of external websites.