Mayor of London's Technology for Business Service
Apply Now
Welcome
Welcome to the Mayor of London's Technology for Business Service. Our aim is to provide your business with the information and tools it needs to make the most of the technology that can help you reach more customers, grow your business, and invest in your staff.
Please also register with the Growth Hub in order to stay in the loop about the exciting programmes the Technology for Business Service will offer over the coming months.
Apply now: AI for SMEs – fill in a short survey and access funding and support to trial new tech!
Apply today to join an exclusive London project to transform your business with the latest technology, and you could get access to part of a £200,000 pot to spend on tech. Businesses just like yours, from cafes to pizzerias, hotels to live venues and from jewellery makers to health product entreprenuers have already signed up.
Applications close on the 3rd June, so sign up today and don't miss out.
The Greater London Authority, in partnership with the London School of Economics, CognitionX, and Capital Enterprise – funded by the Department for Business Energy and Industrial Strategy – is piloting a programme that will offer businesses the chance to win free support and guidance on the latest marketing and customer tools – all driven by advanced AI technology aimed at helping London's SMEs reach more customers and provide even better services.
Spaces are limited, so apply today.
By answering a short survey, you will be entered into the draw and could receiving information and funding to try tech that could:
Provide your shop with 24/7 support for your customers

Give your hotel visitors tailored, personalised recommendations

Connect with new customers on web, facebook or mobile and a whole host of other capabilities
Applications close at Midnight on the 3rd June – don't miss out.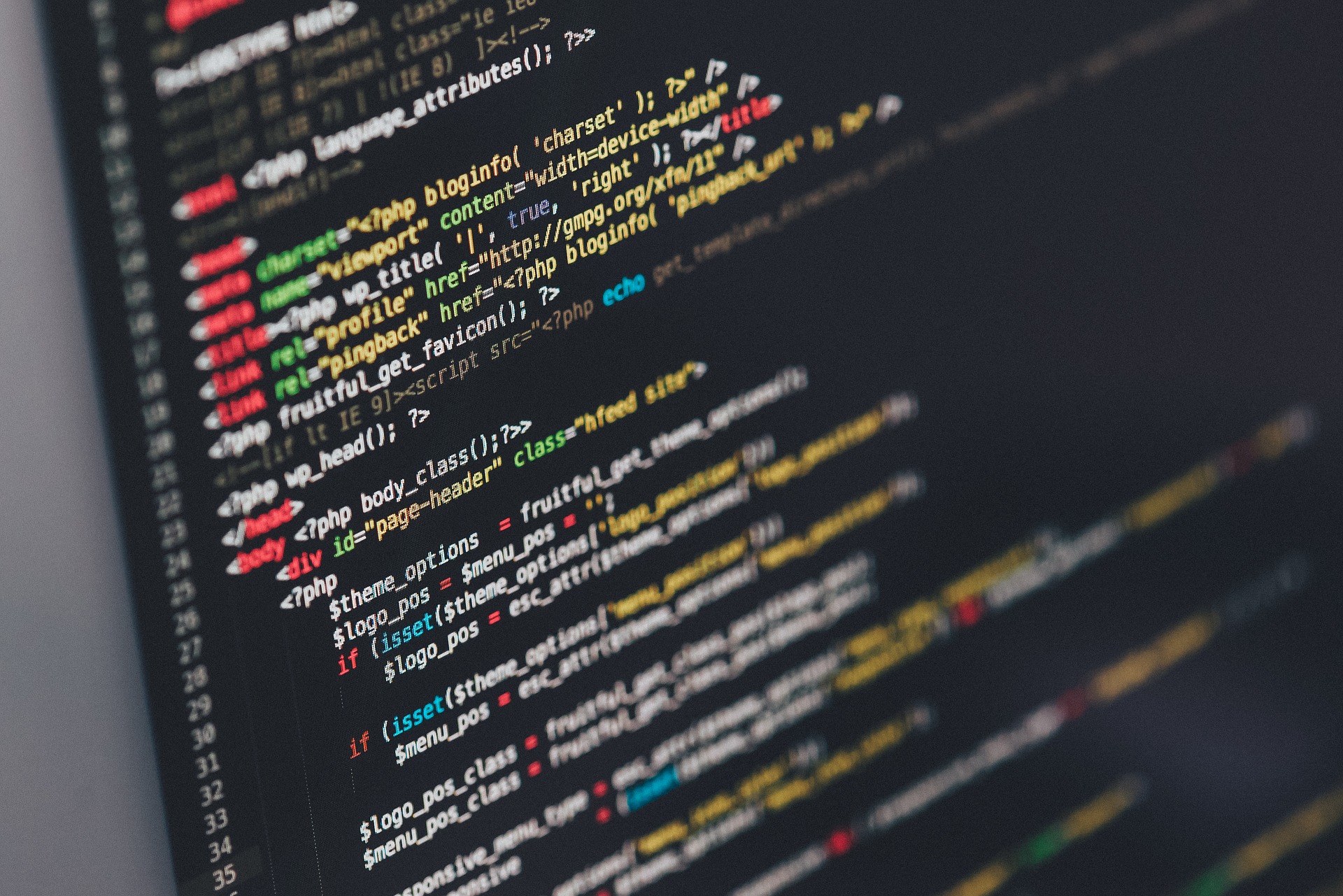 Artificial Intelligence (AI) and Machine Learning represent some of the most powerful new tools for businesses to reach new customers, stay competitive, support their staff and increase productivity. Many businesses are already reaping the rewards of investment in these tools. However, it is vital for the future of London that companies of all sizes, and in all sectors of our city's economy, are able to access these game-changing technologies – not just the largest companies with the deepest pockets.
Sadiq Khan, Mayor of London
If you run a hotel, restaurant, shop or any retail or hospitality business then you could receive support from an expert caseworker to help identify your business needs together with some funding to help trial new tech, or an invitation to a special event tailored to your business needs, and hosted at CogX, London's leading festival of AI.
All applicants will receive an exclusive handbook that 'demystifies' AI technologies and gives practical advice on how you can use AI to grow your sales.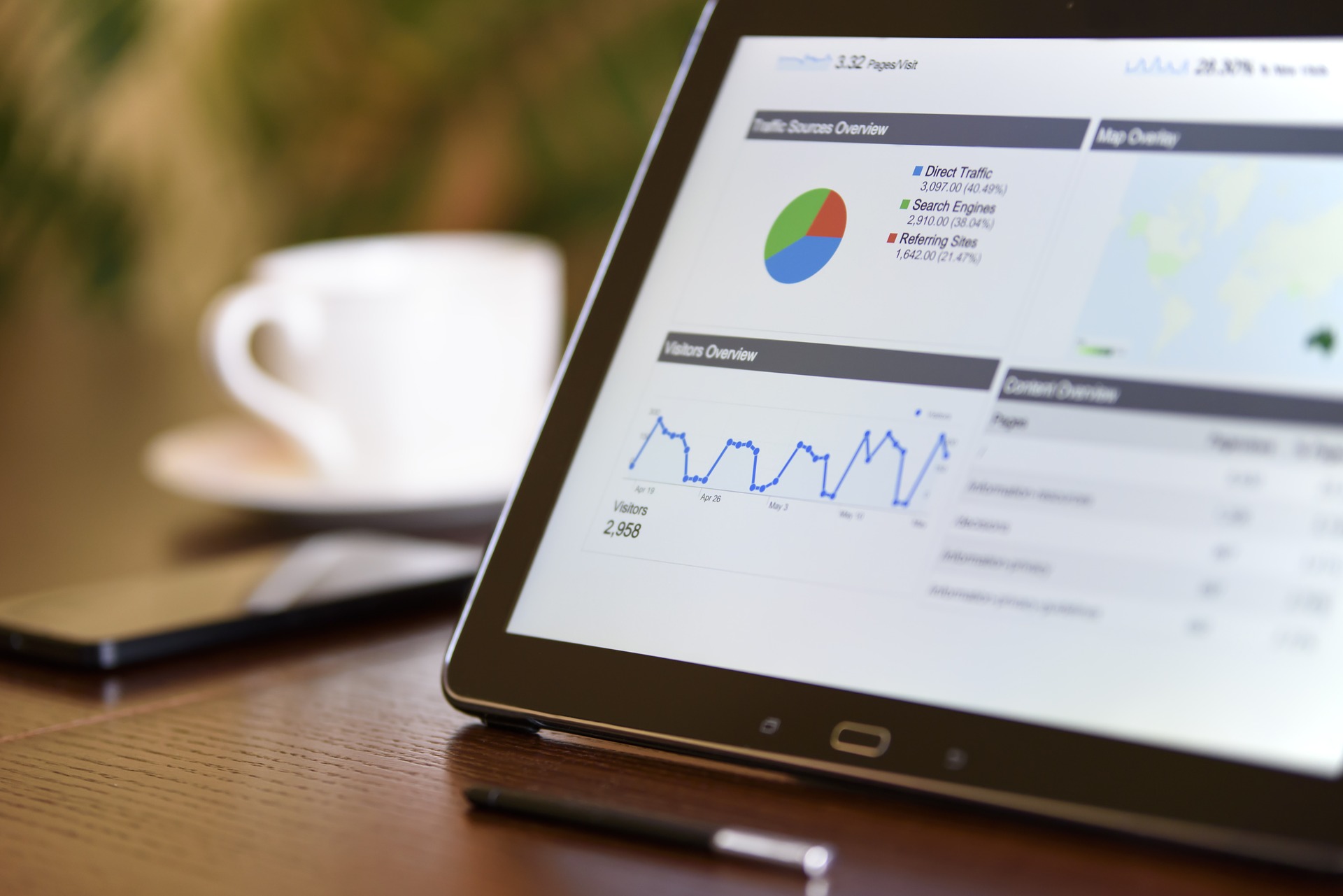 The Process:
Click here to be taken to the application page

You will then fill out a survey that should take you about 12 minutes. This is vital to the process and will give us valuable information about how we can help businesses like yours.

In Early June our partners, the London School of Economics, will randomly select a group of companies to be part of the programme and receive different types of support.
All participating businesses will receive a new and exclusive guide to AI aimed at the retail and hospitality trades just for filling in the application. You could also get:
Access to funding to directly test an advanced AI-driven product, plus help from an expert caseworker to get up and running.

An invitation to meet AI suppliers and experts who can show you how AI products can help your business grow. 
The associated events will take place during the week of the 10th June.
Towards the end of the year, all participating businesses will be invited to fill out another short survey. The information gathered at this stage is crucial for the evaluation of the programme.
Apply by 3rd June to ensure you have the chance to take part!