AI for SMEs – Retail and Hospitality
Are you a restaurant, hotel, bar or shop operating in London? Our AI for SMEs programme makes it easy for businesses like yours to uncover innovative ways to get more out of your people and unlock more business potential – using AI.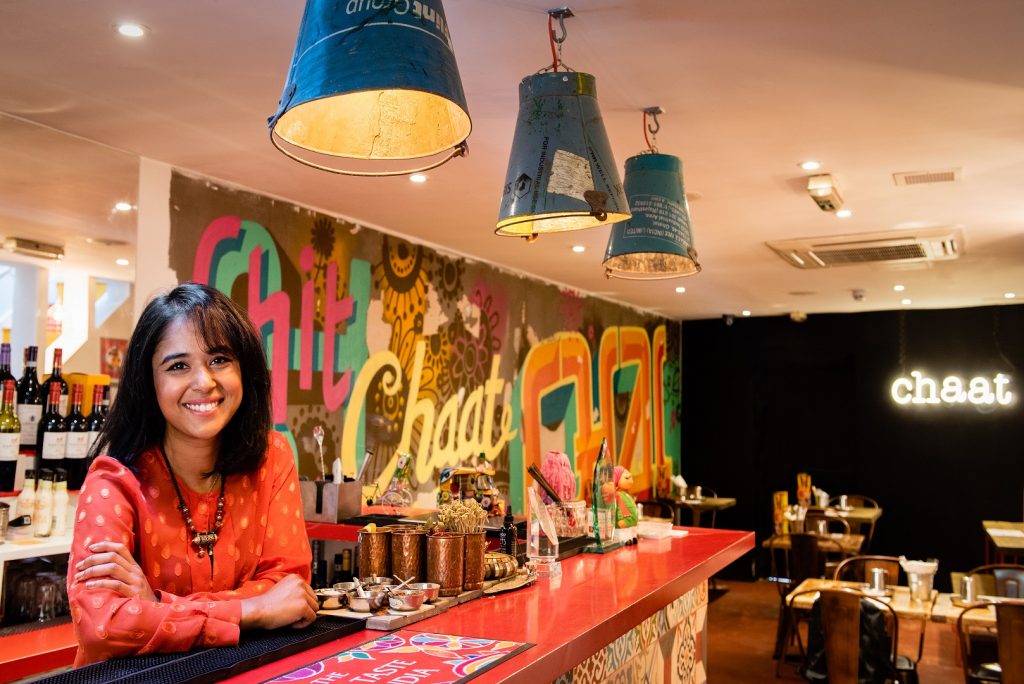 AI for SMEs invites businesses to test artificial intelligence (AI) technologies, which could help you reach more customers, provide better services and build and reward customer loyalty.
Ideas like AI and Machine Learning may at first seem far away from the day-to-day realities of running a small business, but even for the smallest enterprises they can represent a huge opportunity to boost productivity – from customer relations and human resources to sales and marketing.
Apply today and get access to part of a £200,000 pot to spend on tech that could:
Provide your shop with 24/7 support for your customers
Give your hotel visitors tailored, personalised recommendations
Connect with new customers on web, Facebook or mobile and a whole host of other capabilities
Find out more about how it works and get your hands on some business-boosting tech today