We are here for the 99% – London Growth Hub survey has launched!
The GLA is launching a survey to London's Small and Medium Sized businesses. We want to know where we can help, support, teach, engage, and provide services that are meaningful and impactful to your business.
In his statement of May 2019 Mayor of London to invest more than £100m in small businesses, Mayor Sadiq Khan announced an investment of over £100M in SMEs across the Greater London ecosystem. As a part of this initiative, the GLA will be redesigning he London Growth Hub's online platform, which includes an array of live, online, expert led and procured resources, events, process documents, and face to face support for any and all small business that wants to succeed.
While we have been working with some of the world's top experts in building these programmes and ecosystems, it is critical that we hear directly from you, the business owners.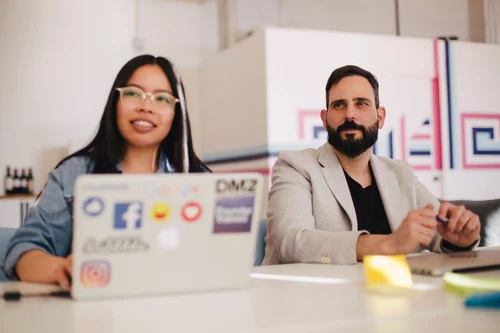 We have designed a survey that will help us better understand who you are, what you need, and how we can help. All information will remain confidential, and if there are any questions you are not comfortable answering, just skip.
It will take you about 7 minutes, and will automatically register you to win one of several prizes such as:
• Apple iPad 7
• John Lewis Vouchers
• Mercato Metropolitano vouchers
We are here to help you succeed. We recognise the challenges of a small business owner can be daunting, and we genuinely want to better our support and services to real impact, for you.
Click HERE to take this 7-minute survey and win an iPad 7 and other great prizes!